The digital audio stream to the DAC in the Apollo is conducted in two basic formats - USB Audio 2.0 and AES, the latter has physical interfaces AES/EBU, SPDIF and Toslink.
USB input provides work with PCM data (up to 32 bits at a sampling frequency up to 384 kHz) and DSD stream (DSD64, DSD128, DSD256).
AES inputs are capable of receiving PCM data up to 24 bits at sampling frequencies up to 192 kHz.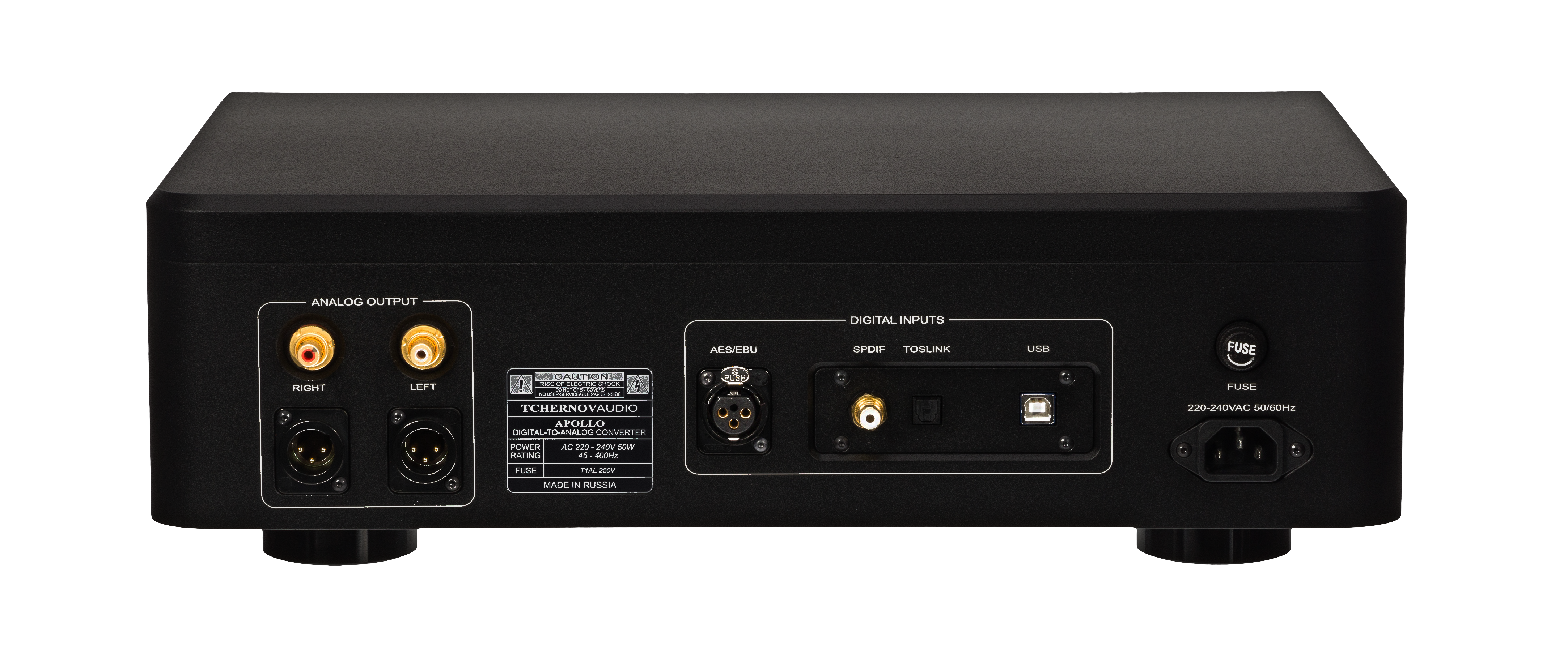 Module digital interface provides full galvanic isolation of all input signals from the DAC module and secondary data synchronization clock signal from swarnalakshmi generators of the DAC module. This ensures the almost complete absence of the influence of jitter simplex data channel.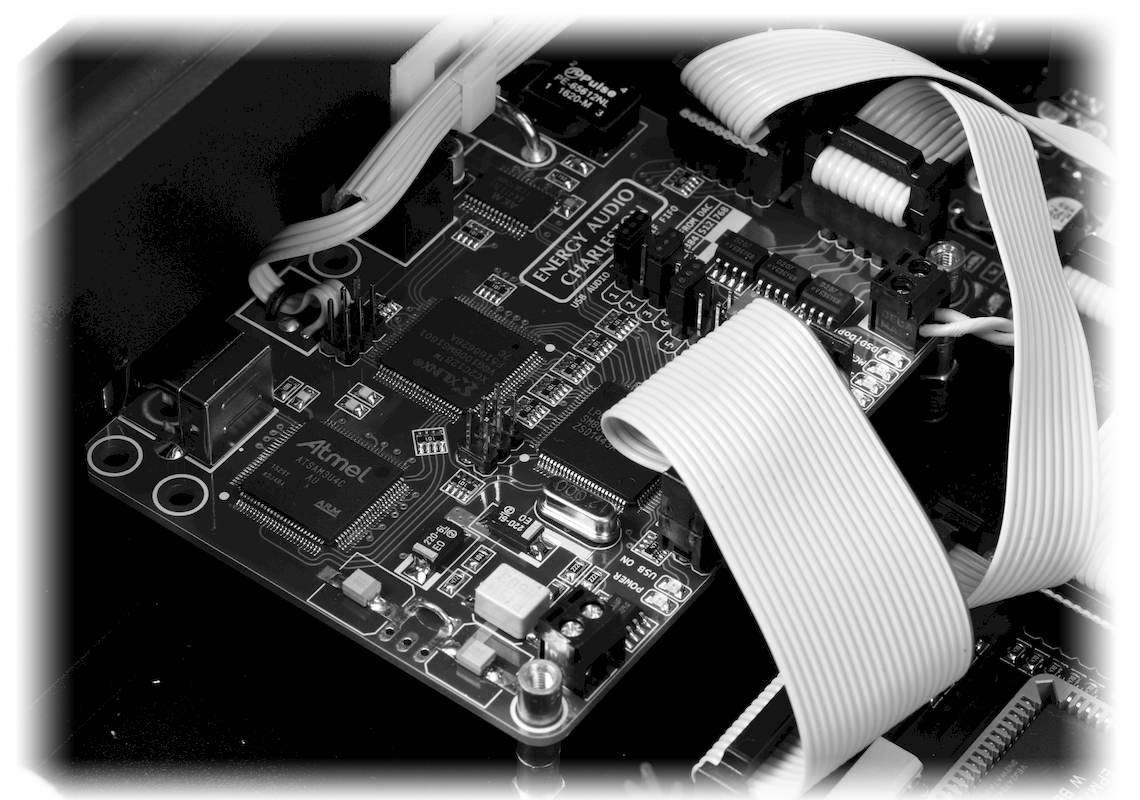 The module has high noise immunity and low intrinsic level of noise emitted into the space created in power circuits.